Williams Shift Vinyl Has Arrived!
After what seems like forever in the queue at the pressing plant, the vinyl for Williams Shift : We Were Wonderers has now arrived.
The A/B LP is blue with colored streaks.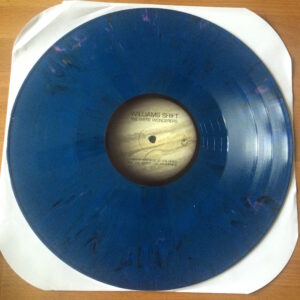 The C/D LP is white with blue streaks and has an etching on the D side done by our great friend John Ringhofer (Half-handed Cloud).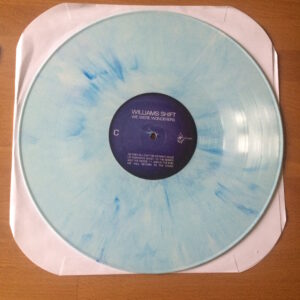 All pre-orders are going out in today's mail. For those waiting until it was a real product, order now at the online store!
:::scott:::